HEADPHONES RENTAL SERVICE
HERE'S HOW IT WORKS THE WHOLE CHAIN BEHIND THE QUALITY OF OUR SERVICE
1) Enter on our website. Click on the green button on the top of the homepage and request a free quote.
2) Within 24 hours of the quote request you will be contacted by a commercial that will take care of your requests, that will provide all the necessary clarifications and dynamics, and will send you the best offer for the best outcome of your Silent Party.
3) The SILENTSYSTEM Kit will be reserved for you, without any further commitment, for the duration of the 'offer validity'. To ensure the use of wireless headphones you need to deposit a deposit at the end of the validity.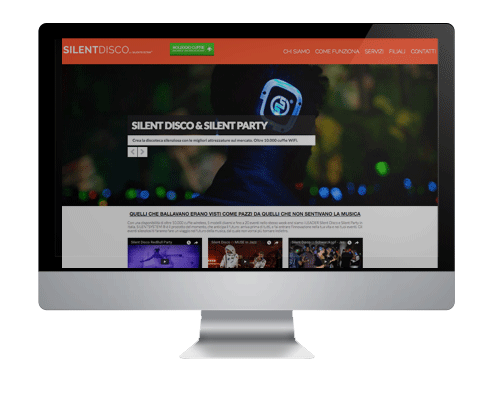 4) The payment of the deposit gives you the right to keep reserved the headphones for your silent event up to 15 days before the agreed date.
5) The processing of your order is subordinate to the payment of the security deposit (proportional to the quantity of hired headphones) and the transfer of the balance agreed in the confirmed offer.
6) With the complement of these operations you have secured the necessary material for the organization of the Silent Disco: Wireless Headphones (three channels), Wireless Transmitters Super Power Bass  (500 Meters Range), and Multiple Chanrgers (16 headphones each charger).
7) If you have decided to use our logistic service, you will be contacted by one of our employees to agree to the terms and procedures for the delivery kit.
8) The kit will be retired at the end of the standard rental period (two days) by one of our selected carrier, we will send you via email the documentation (barcode, waybill, etc.), necessary for collection, to be delivered to the carrier.
9) It 's always possible to proceed with its own resources to the collection and delivery of the Silent Disco equipment at our warehouse located in South Africa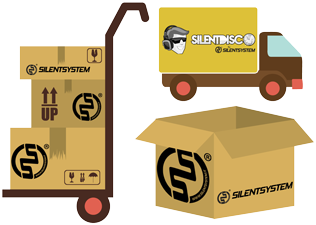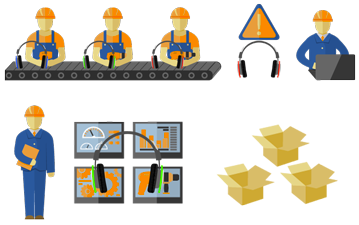 10) The material returned from the rental is taken over by the staff of our audit departments, charging, testing and "sanitizing."
11) First we will verify the consistency of delivery documents completed by the customer with the actual material available, preparatory activities for the release of the securities.
12) The headphones, before sanitizing, are recharged and tested. Only fully functional headphones will be available for the next rentals.