#SILENTDISCOSA
POWERED BY LEM INTERNATIONAL S.R.L. & SILENTSYSTEM AUDIO
25.000+ HEADSET AVAILABLE
Worldwide Market Leader
A young team supported by experienced managers in the world of telecommunications, animated by a passion for music and sound, and their universal language.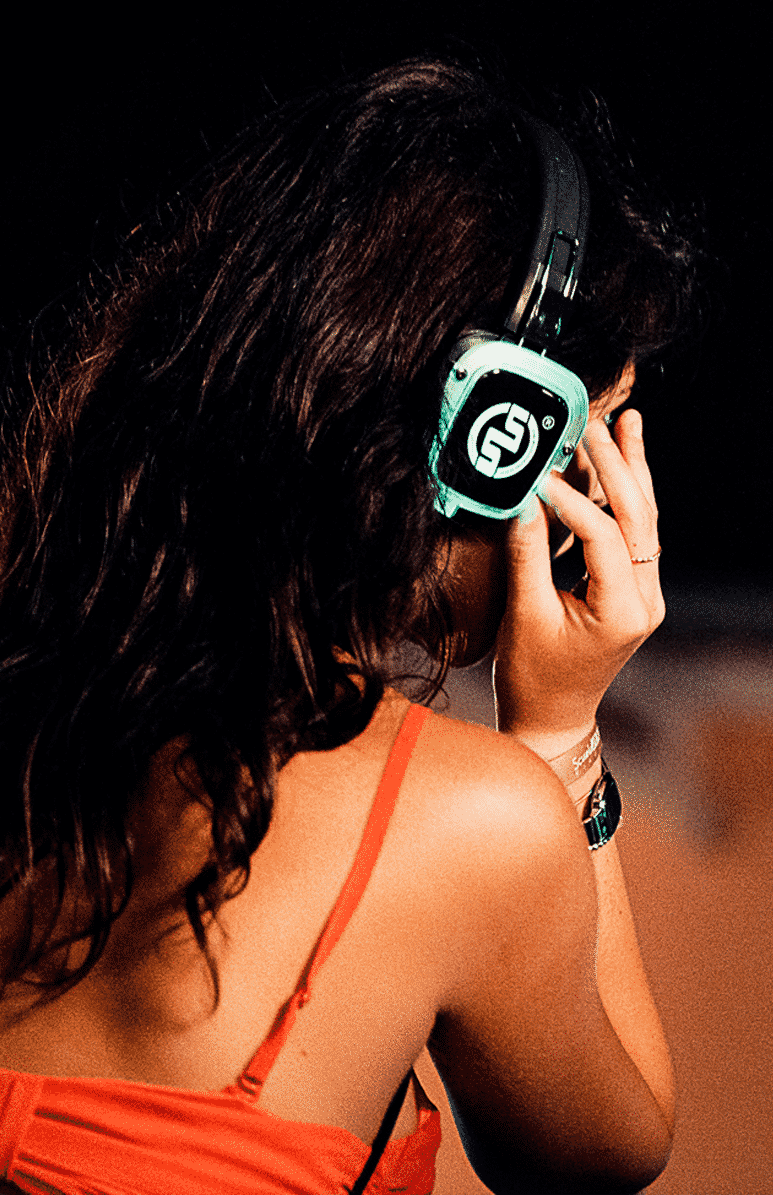 Pioneers & Innovators
Silent Disco project was born in 2012, with the foundation of the company LEM: well in advance of the planetary trend that saw the spread and success of the Silent Disco and Silent Party concept, and with a structured and avant-garde vision.
Original Systems
In addition to the proprietors of the SX809 silent disc headphones patent, over the years we have come to be the owners of various intellectual properties, including the silentdisco sector brands silentparty silentfitness silentyoga silentexperience silentwedding all belonging to Silentsystem Audio Group
Market Leader
The large availability, over 25000 wireless headphones, the variety of products, and the logistical capacity, which makes it possible to manage many events during the same period of time, make LEM International the leading company in Italy in the rental of wireless headphones for music events, Silent Disco parties and Silent Parties.
our clients are our strength
A NETWORK MADE OF SYNERGIES AND SHARING